MESSAGE
A corporation that strives to leave a lasting contribution to society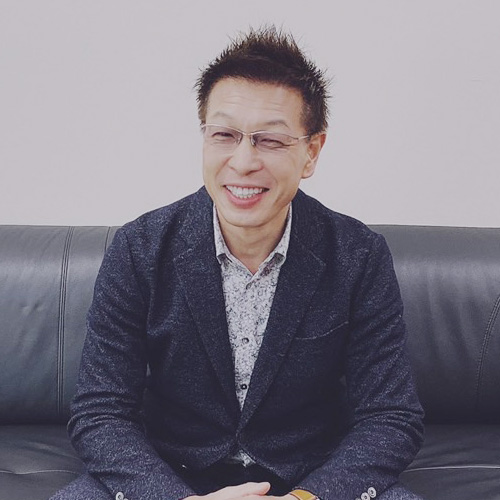 Founded as a food wholesaler in 2011, Inarch Group is engaged in various e-commerce ventures in Japan, primarily focused on the production, importing and distribution of PET materials.
We recognize the changes in the market landscape, and have positioned ourselves to meet the needs of our global customer base.
As Inarch Group, we are looking to support the overseas market and are now exporting and selling premium Japanese products to a wide range of countries within Asia.
We want to make people around the world smile through food, and our desire is to be a company that contributes to society by provide essential goods to all.
The Inarch Group will continue growing as a company that is loved by our customers for the next 100 years and beyond, as part of our overall journey of "global growth".
Chairman Tomohiko Inazu
President Keigo Takase